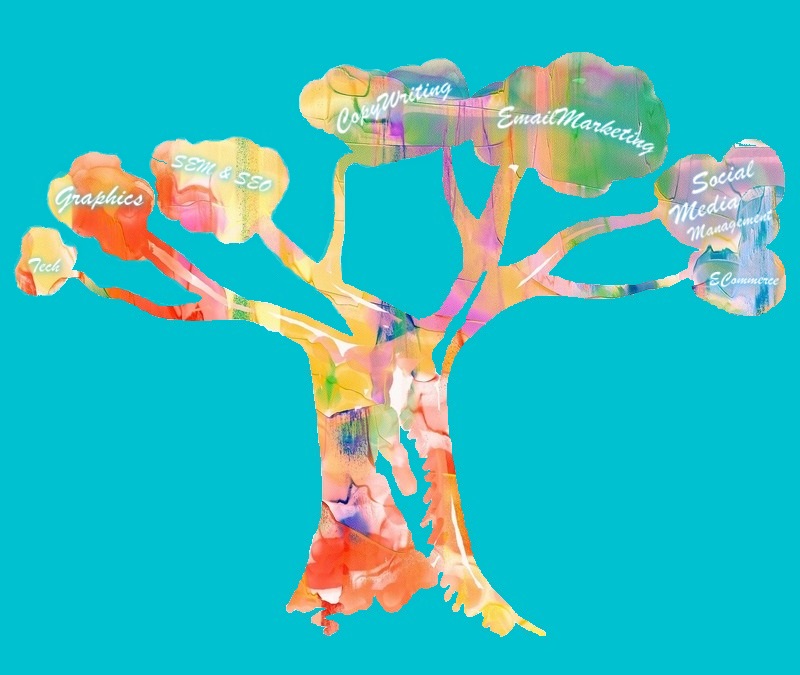 The best darn skills you can find
I have an extensive list of technical abilities to assist your organization, from small start-ups to large corporations, to achieve better results online.
About
Hi! I am Catherine Hughes, and I love to write and create web content. I'm excited that you've stopped by and you can learn more about me here.
Portfolio
Every project begins with a profound connection and excitement for what we can build together. You must love wine and dogs though. See more here.
Article Samples
Online writers turn dreams into content. Sometimes bureaucracy tries to get in the way, and I still love it. And dogs. Read sample articles here.
Testimonials
This is what people like to say about me and my work. No, they are not all from my mom. Thank you. I love you too. You can read them here.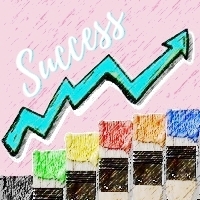 Web Analytics Tools
Tracking Visitors & Conversions
My client loves how easy it is for them to manage their own site, after I set it up using Visual Composer page builder plugin for WordPress.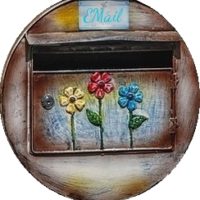 Email Marketing Tools
This plug-in was/is one of the BEST investments I've ever made. One thing is certain. Code Canyon/WPBakery is on top of this gem.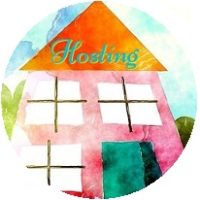 Website Tools
Visual Composer is our number one requirement because of Visual Composer, our clients can manage their own website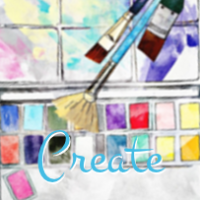 Creative Tools
In my opinion, this is the greatest advance of WordPress since it's creation and is the most outstanding plugin on the market.